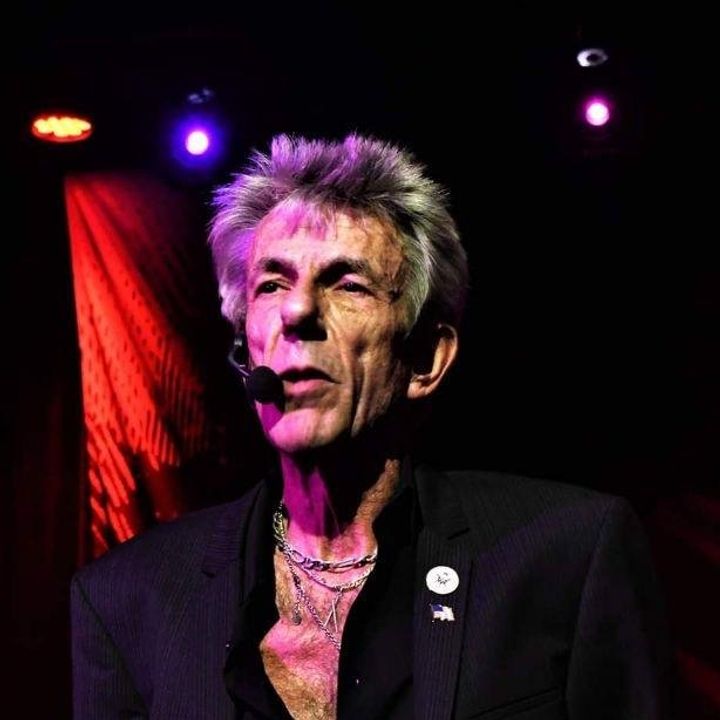 JAY NEDRY
drums/band manager
Jay started The Ducks in 1976. He grew up in Mt. Vernon, Va. and was sent off to Staunton Military Academy at a young age ….to prevent him from becoming a musician. After attending William and Mary, and James Madison University, during which he played in a number of bands, he returned to his parents home in West Springfield, VA in December of 1975. Carousing around Jay ran into Bill Schmidle, just back from living in Santa Monica, Ca. where he had been involved in the California music scene. Friends since they were 15, Jay and Bill decided to start a band. Needing a singer, the two of them drove to Williamsburg Virginia, whereupon after a bender of historic proportions, Bob Gaynor was kidnapped and forced to join the Ducks. Jay has always managed and booked the Roadducks in addition to drumming and driving the bus. Jay owned and operated Jaxx Nightclub in West Springfield, Va. for 20 years (1992 to 2012) which gave him time to raise his daughter Kristina while keeping Rock and Roll alive in Northern Virginia. He used a lifetime of contacts to take a small bar in the burbs and make it internationally famous while providing local musicians a big stage with pro sound and lights.
Jay recently was back in college, graduated with his degree in history in May 2018 from William and Mary, and is finishing up his Masters degree in American Studies at W&M, with has future plans to be a professor at some college in Virginia and regale his students with stories of mayhem and disorder from his crazy days on the road.
Currently working on a course entitled "The History of Rock and Roll" which young and old alike should take, and it will cover the years 1950 to 1970. It delves into several aspects in the development of music in that era. "William and Mary is a very special place that has enriched my life in so many ways," Jay has stated, "It is an honor and privilege to have the life-time relationship with America's oldest university, a public ivy that has been granted to me."
Jay has always been the driving force of the Roadducks and continues to have 'the fire in the belly' when it comes to performing live on stage. Known as "The Mouth of the South" and "King of Soul", he's also had the stage name "Tyrone Boulevard" since 1977, but answers to a variety of insulting monikers.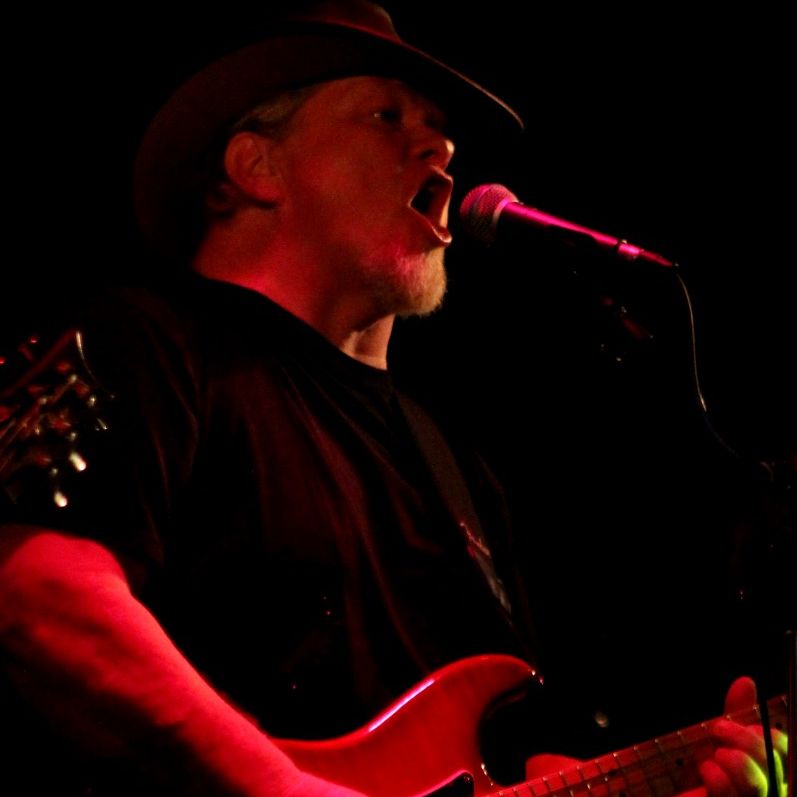 JAY POWELL
lead vocal/guitar
Jay is a dedicated, life-long professional musician. Singing since the age of 5 in front of his record player, he has always pursued music from choirs to the big stages. Wowing audiences in several genres, Jay has shared stages with legends with artists such as Percy Sledge, Bret Michaels, Ted Nugent and 38 Special among a long list of others. He has released several albums with legendary musicians, and doesn't plan on stopping anytime soon! He, along with The Ducks, is working on amazing new music to be released very soon!!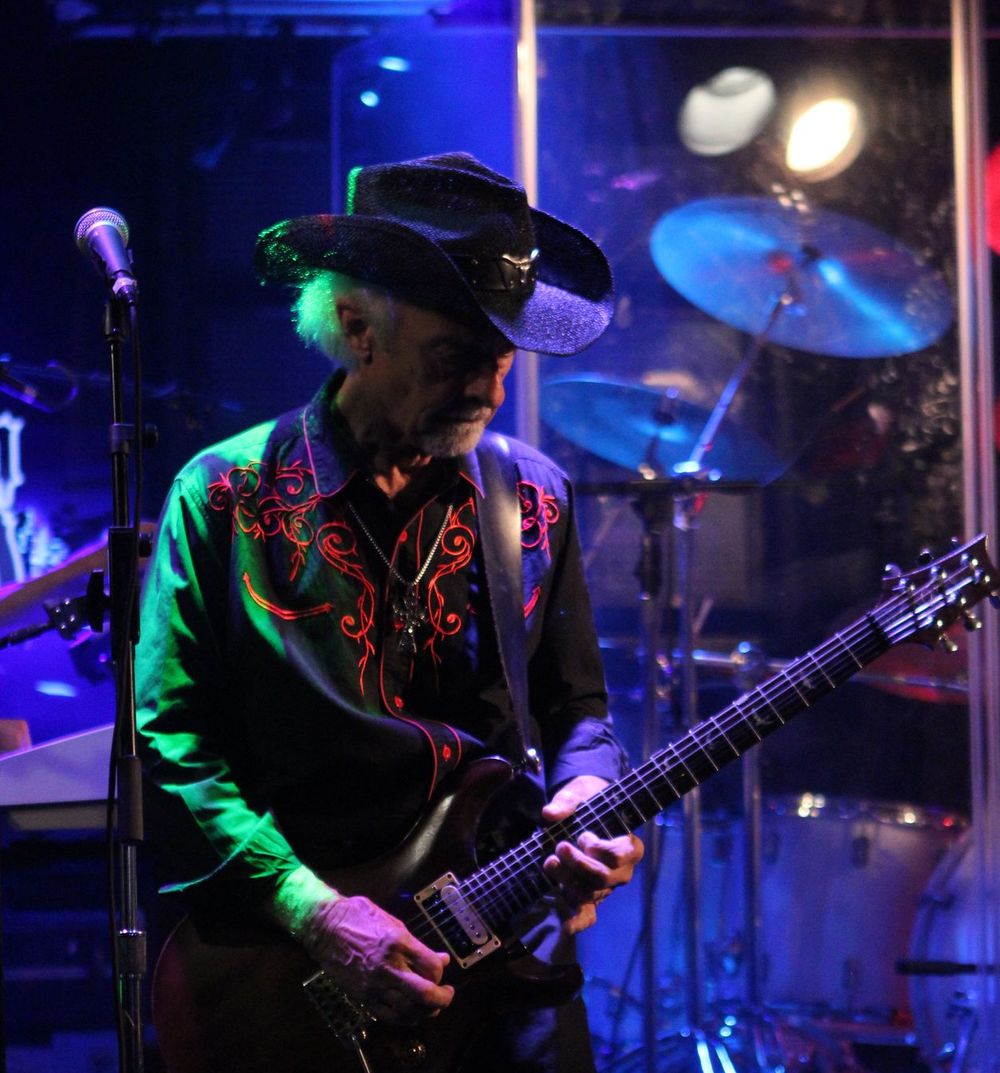 DEXTER DUNN
lead guitar/vocals
Dexter is a fabulous guitarist who hails from Annapolis MD. Also known as THE ADMIRAL, Dexter is a 40 year veteran of the regional music scene with experience in many styles. Bringing with him a wide variety of influences, he's been in every kind of band from pop to blues and R&B, country, rockabilly, hard rock to Southern rock. When The Admiral steps on the light box and releases a flurry of tasty notes, it's because he loves flexing his skills with the Ducks for you!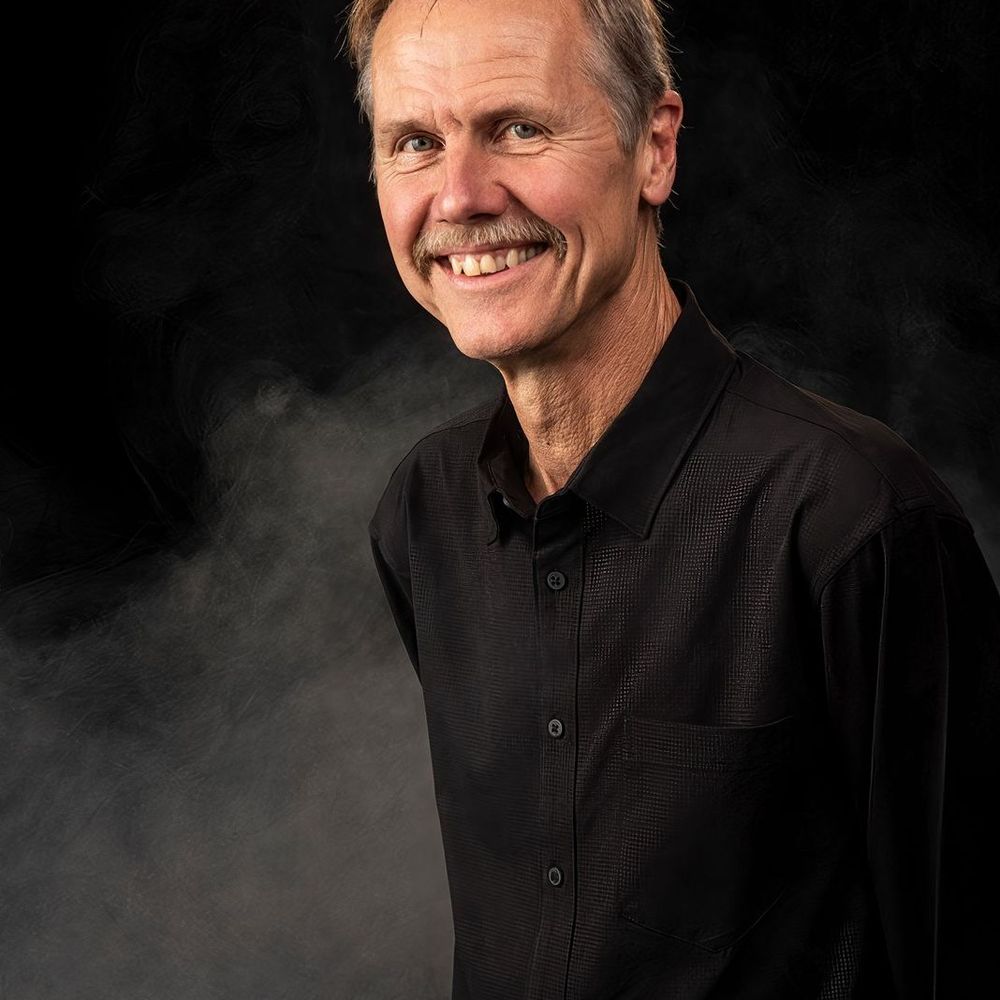 JEFF BEAN
keyboards/vocals
Jeff Bean has been playing the keys in the metro area for decades with legendary artists, and thoroughly enjoys sharing energy back and forth with the audience. His background is mainly in classic rock, but he's had the pleasure of being associated with the Ducks whilst playing in pop, country, and R&B bands over the years. He now brings his creative skills to the Ducks, who he describes as a "fine musical institution"!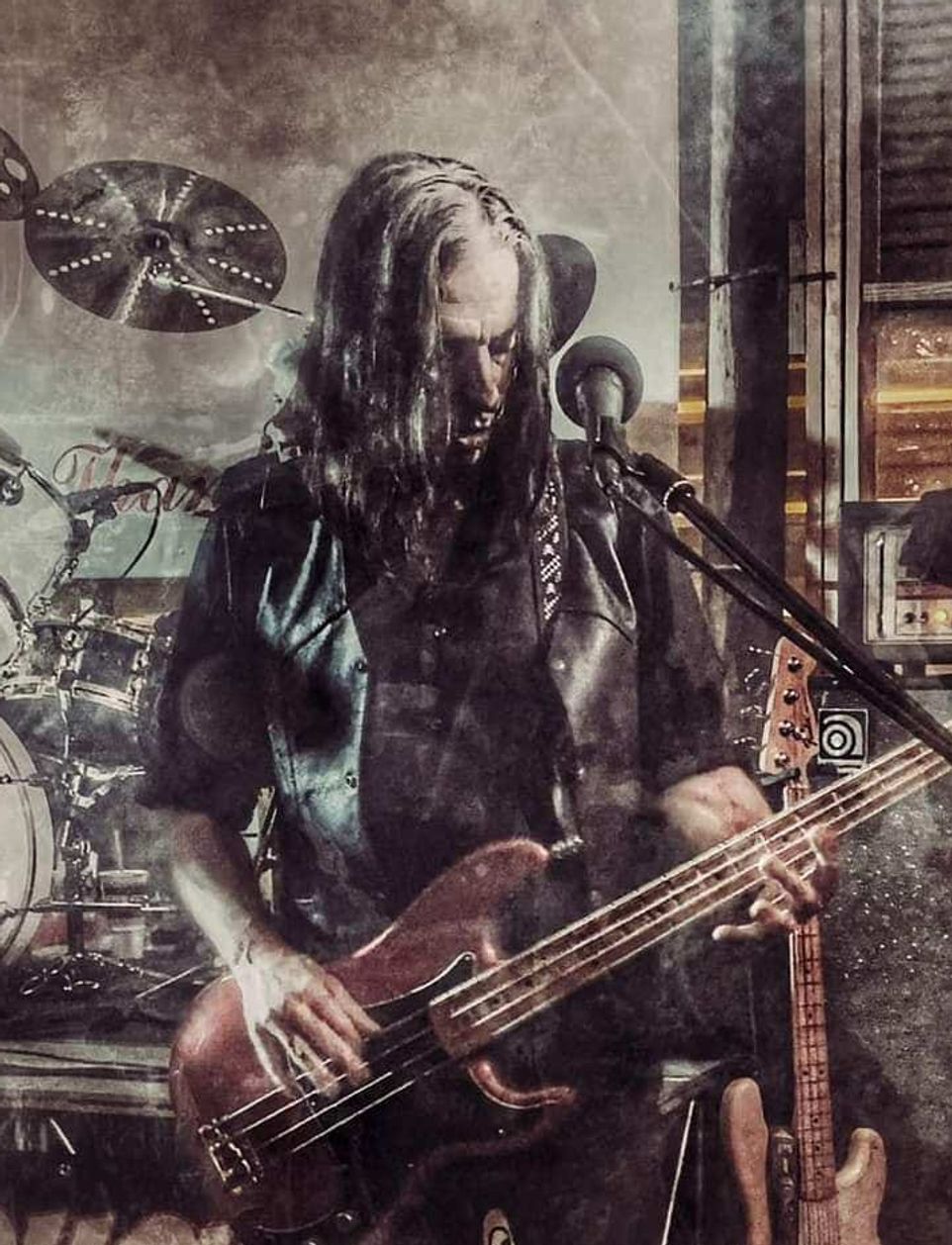 EDMUND ALLAN BROWN
bass/vocals
Born in Washington DC, bass guitarist and vocalist Edmund Allan Brown grew up immersed in music. Having a father that played piano in the boogie woogie and blues styles, and his grandfather a classically trained pianist and composer, he was encouraged to play piano from an early age. Switching to clarinet and later to moving to bass guitar after hearing bands like Led Zeppelin, Black Sabbath and Cream. At sixteen after forming a band in high school with some friends, he was soon cutting his teeth on the funky, progressive, DC blues rock scene. Throughout the next decade, Edmund continued to lend his skills to in many bands in the region of many styles and genres. More recently, Ed has been seen performing and recording with acts as The Freddie Long Band, East Coast Stroke (Tower of Power Tribute), Alona, Ebony Bed, Dean Cramer's So Low (which at times included ex-members of Fuel and Breaking Benjamin), Bleeding Black and The Jay Powell Band. Over the years he has shared the stage with acts such as KISS, Molly Hatchet, Blue Oyster Cult, Orleans, CoC, Godsmack and many, many more. More recently, Edmund has toured, written and recorded as a member of the heavy hitting powerhouse Doom/Stoner Rock band Earthride.