Booking Info:
Jay Nedry 703.795.5299
First formed in 1976 by drummer JAY NEDRY, THE ROADDUCKS play in a variety of styles, but they are best known as a classic/southern rock act. Over the band's career, they have toured with a virtual 'who's who' of American rock, sharing stages with bands such as Lynyrd Skynyrd, The Allman Brothers, Charlie Daniels, Marshall Tucker, .38 Special, The Outlaws, Molly Hatchet, Stevie Ray Vaughan, Blackfoot, Foghat and others too numerous to mention. The band has a big show and a huge sound gleaned after so many years of not talking about it, but going out on the circuit and DOING IT. At the same time they have built a VERY DEDICATED following.
The current lineup includes the powerful voice of lead singer and guitarist JAY POWELL, DEXTER DUNN on lead guitar and vocals, EDMUND ALLAN BROWN on Bass guitar and vocals, JEFF BEAN on keyboards and vocals, along with founding member JAY NEDRY on drums and vocals (Jay can also be seen in the hit TV show "Paradise City" on Amazon Prime)
THE ROADDUCKS are a self-contained, fully mobile unit. The band travels complete with state of the art sound and lighting, top of the line amps, guitars, keys, and drums.
The crew is headed up by soundman Tom Petry with lighting director Aaron Jett.
Press photos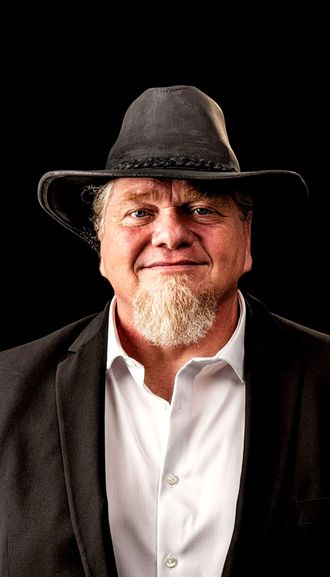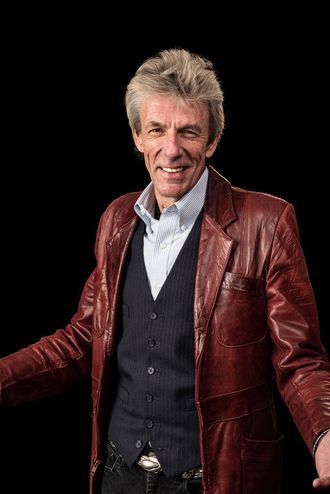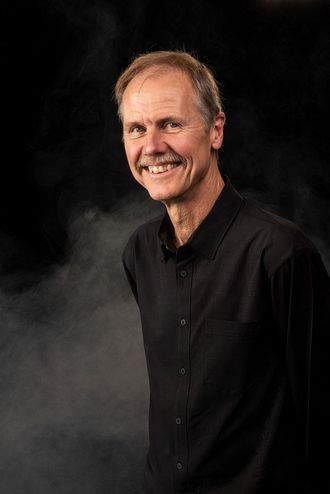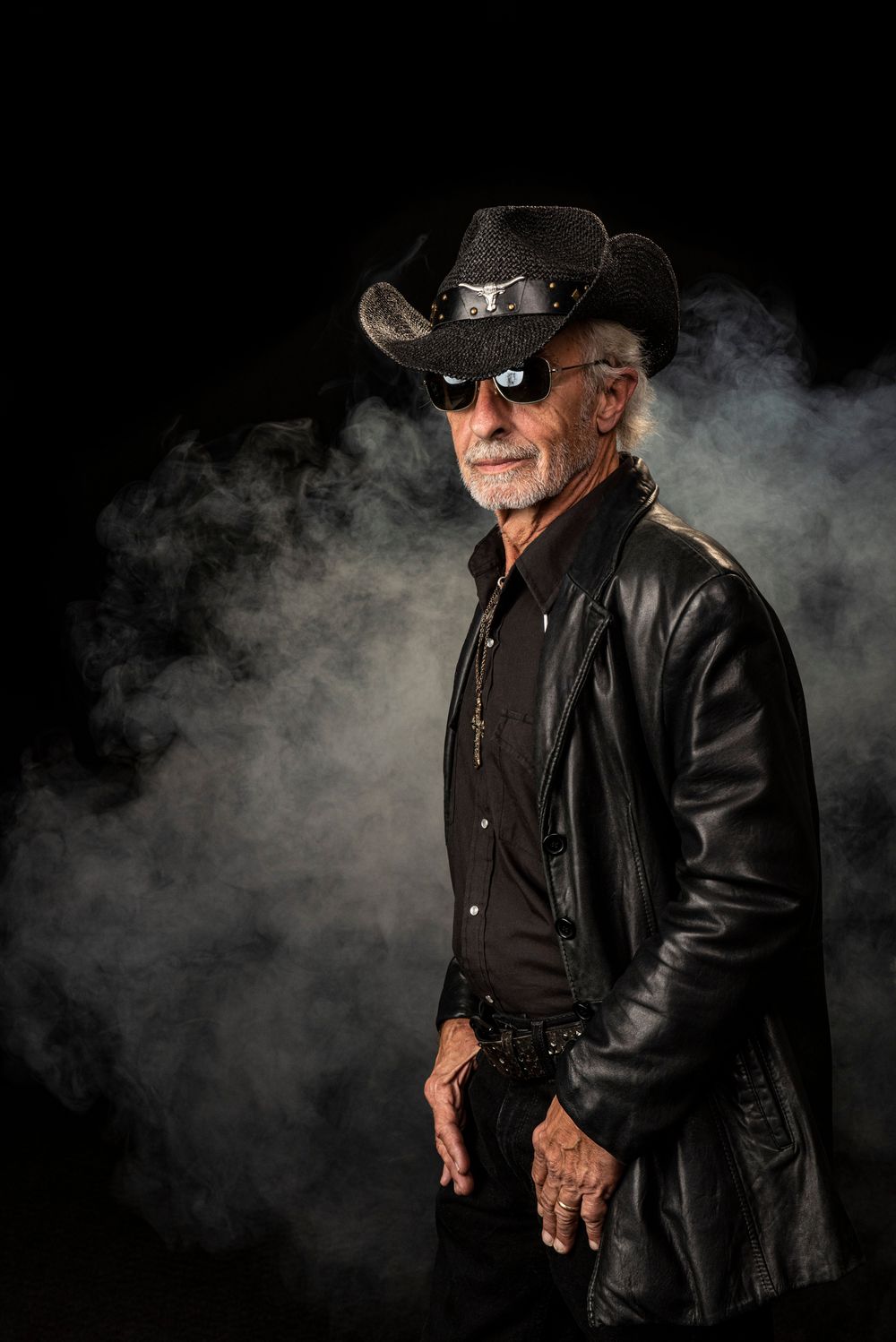 I'm No Pretender
The Roadducks
Here's what people are saying: 
Meredith Johnstone, COO & Primary Talent Buyer - The State Theatre Falls Church, VA 
"The Roadducks are the quintessential rock and roll party band. They bring non-stop energy to every show - every song - and always have the entire room on their feet. They bring a pure unstoppable energy to every single show. It's never going to be a dull night when the Ducks are playing!" 
Mike Tramonte, General Manager - The Bayou Georgetown 
I believe that many of you would agree that the 70s were the heyday of the music scene in Georgetown.  Only a handful of bands held the title of "House Band" at The Bayou and The Roadducks were part of that elite group.  Forty-Five years later do yourself a favor and get "Ducked," you won't regret it! 
Chip Seligman, Chief Marketing Officer - James Turner Productions 
The Roadducks. Really? That's a band? Yep. And I certainly found out just how much of a powerhouse that band was some 40-plus years ago when I walked into a venue my group OWNED (figuratively of course.. but still), who were these guys literally kicking ass, taking names and dare I say getting as rowdy a response as my group? In MY room?? The Roadducks. Relentless? Absolutely. Nearing 5800 shows performed over 47 years, throughout 34 states. The band is at it's strongest yet. Now working as an agent and hearing accolades from patrons and venue owners alike, I'm amazed to see the cross-generational impact this group can make. The Roadducks. Relevant? Still? Well, in the words of one of my favorite drummers, "Don't say yeah, say HELL YEAH!!!!" 
Jerry Sales, owner Backseat Concert Hall - Winchester VA 
Legacy, personality, stage show, fabulous music with jaw dropping vocals and harmonies. Never a dull moment during a show, with the audience screaming, dancing, and singing along. These guys are in a class all by themselves!
Always adding to the list, these songs are an example of a typical ROADDUCKS show…
Midnight Rider- Gregg Allman
One Way Out- Allman Brothers
Hard to Handle- Black Crowes/Wilson Pickett
Turn the Page- Bob Seger
Can't Get Enough - Bad Company
The Boys Are Back in Town- The Bus Boys
Listen to the Music- Doobie Brothers
Long Train Running- Doobie Brothers
Roadhouse Blues - The Doors
Baby Hold On- Eddie Money
Two Tickets To Paradise- Eddie Money
Sugar Pie Honey Bunch- Four Tops
Friends in Low Places- Garth Brooks
Keep Your Hands to Yourself- Georgia Satellites
Superstition- Stevie Wonder
Working For the Weekend- Loverboy
Sweet Home Alabama- Lynyrd Skynyrd
Simple Man- Lynyrd Skynyrd
Gimme 3 Steps- Lynyrd Skynyrd
Call Me the Breeze- Lynyrd Skynyrd
Can't You See- Marshall Tucker Band
Some Kind of Wonderful- Marvin Gaye
Brown Sugar- Rolling Stones
Miss You- Rolling Stones
Honky Tonk Women- Rolling Stones
Start Me Up- Rolling Stones
Bad Case of Lovin You- Robert Palmer
My Girl- Temptations
Get Ready- Temptations/Rare Earth
Pretty Woman- Van Halen/ Roy Orbison
Funky Music Medley: Walk This Way / Wild Thing / Stayin Alive / Bust A Move
Mustang Sally Medley: Midnight Hour / Proud Mary / Hold On, I'm Coming / Billie Jean
Gimme All Your Lovin / Sharp Dressed Man- ZZ Top
Cheap Sunglasses ZZ Top
Tush- ZZ Top
That Smell - Lynyrd Skynyrd
Last Kiss - J. Frank Wilson and the Cavaliers
Tennessee Whiskey - Chris Stapleton/George Jones
Crossfire - Stevie Ray Vaughn
When a Man Loves a Woman - Percy Sledge
Stand By Me - Ben E. King
DUCK SOUND SYSTEM
We use the most up-to-date, state-of-the-art components 
to give the best show possible.
4 - RCF SUB 8006-AS…..  active 2500 watt, dual 18 inch subwoofers
8 - RCF HDL 20-A….. active 1400 watt, dual 10 inch speakers with 3 inch compression driver 
2 - RCF NXL 44-A MK2….. active 2100 watt, 4x 6 inch  column array speakers
2 - RCF SUB 8003AS II….. active 2200 watt, 18 inch subwoofers
4 - QSC K12.2….. active 2000 watt, 12 inch floor monitors
Mics and cables for all connections
DUCK LIGHTING
*Elation Design Spot 300e moving head light (2) 
*Chauvet Intimidator 360 moving head light (2) 
*Chauvet Hurricane 1800 Flex Fog Machine 
*Chauvet P7 Geyser Fog Machine (2) 
*Chauvet LED Splash II DMX Color Wash par (8)  
*Times Square Stage Lighting Company C3 Fresnel 200W (6) 
*XPCLEOYZ 60W Mini Spot moving head light w/ halo ring (8) 
*Donner 12-piece DMX 2.4G Wireless Stage Lighting Control System: (10) female 3pin receivers w/ built in battery, (2) 3pin male transmitters 
*Chauvet Obey 70 DMX Controller  
*Griffin Crank Up Triangle Truss System: (3) 5ft 6" x 6" x 6" truss sections, (2) crank up tripod stands w/ truss cradle bracket, (12) metal C-clamps 
 (1) 5ft 6" x 6" x "6 truss section Total max span: 19.7ft (236 in) 
*Obsidian Control Systems ONYX NX DMX USB powered 2 port DMX node w/ ONYX NOVA PC license for up to 4 universes 
*Junman 120w Beam Wash Strobe Matrix 4 in 1 LED Wall Was Pixel FX Bar (4) 
*Global Truss F34 Aluminum Square Truss 1.5m (2) 
*Global Truss F34 Aluminum Square Truss 3m (2) 
*Global Truss F34 1ft x 1ft x 5mm Top Plate (2) *Global Truss F34 16in x 16in x 5mm Bottom Plate (2) 
*Global Truss F34 16in x 16in x 5mm Top Plate (2) 
*Global Truss F34 2ft x 2ft x 5mm Bottom Plate (2) 
* Chinly 6pc 2.4G DMX 512 Wireless System (1 Male Transmitter, 5 Female Receivers, 6 5v power adapters)  
*U'King 10W x 18 RGBW LED Pars (14)  
*Fayleung 3 in 1 Wall Wash Pixel Bar with 12 x 3W Warm White LED (4) 
*Chauvet DJ Hurricane Haze 1DX Haze Machine 
*Chamsys MagicQ MQ50 Lighting Console 
*Martin M-Touch Lighting Controller 
*Lighting Tripods (6) 
*Jmaz Attco Hybrid 230 Moving Head Light (2) 
*Jmaz Attco Beam 100 Light (2) - Chauvet DJ FX Par 9 Light (4) 
*Akai APC Mini MK2 Ableton Live Midi Controller 
*Chauvet DJ Scorpion Dual Laser Effect Light (2)